SXM Tastiest Dishes
About Us
At Happy Hour Bar and Restaurant we pride ourselves with the ability to offer our customers delicious and authentic Jamaican dishes, created at the highest standards. Every single meal we make is made to satisfice your taste buds. We aim to please our customer.
The key to our success is simple: providing exquisite meals, made out of only the purest and freshest of ingredients that taste great every single time.
Our goal is to help you enjoy the little things in life that matter. So eat delicious food. Grab a drink. But most of all, relax! We thank you from the bottom of our hearts for your continued support.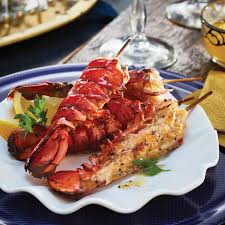 Best Friends Deal
Sharing Is Caring
Jerk Chicken combo
2 Soft Drinks
Rice and Peas Jonny cake
green salad
Salad to share
Only

$20
Corona Bucket
ice cold
Buy 6 Corona and 2 free!
Order code: 7867
LOBSTER SPECIAL
Saturdays
Sweet and Spicy Lobster Stir .
Coconut Curry Lobster.
Only

$18
Delicious Jamaican Food
Love At First Bite
Free Delivery
Get Served Like a King
Looking for food delivery nearby? Not everybody knows or has the time to prepare tasty food.
When you want to get served like a king then food delivery from Happy Bar and Restaurant will be your best choice.
Simply select "Delivery" at the checkout screen and we hope you'll appreciate our food delivery service.